The petroleum jones, that is
:
Rising Oil Prices Swell Profits at Exxon and Shell
By CLIFFORD KRAUSS
Published: August 1, 2008

HOUSTON — Exxon Mobil reported the best quarterly profit ever for a corporation on Thursday, beating its own record...

Record earnings for Exxon, the world's largest publicly traded oil company, have become routine as the surge of oil prices in recent years has filled its coffers. The company's income for the second quarter rose 14 percent, to $11.68 billion, compared to the same period a year ago. That beat the previous record of $11.66 billion set by Exxon in the last three months of 2007.

Exxon's profits were nearly $90,000 a minute over the quarter, but it was less than Wall Street had expected. Exxon's shares fell 4.6 percent, to close at $80.43. (The company calculates that it pays $274,000 a minute in taxes and spends $884,000 a minute to run the business.)

The disappointment from investors is bound to put added pressure on Exxon Mobil's chairman and chief executive, Rex Tillerson, to search for new fields in politically precarious areas of Africa and the Middle East...
Pity the disappointed speculators. The best profit in history simply wasn't good enough.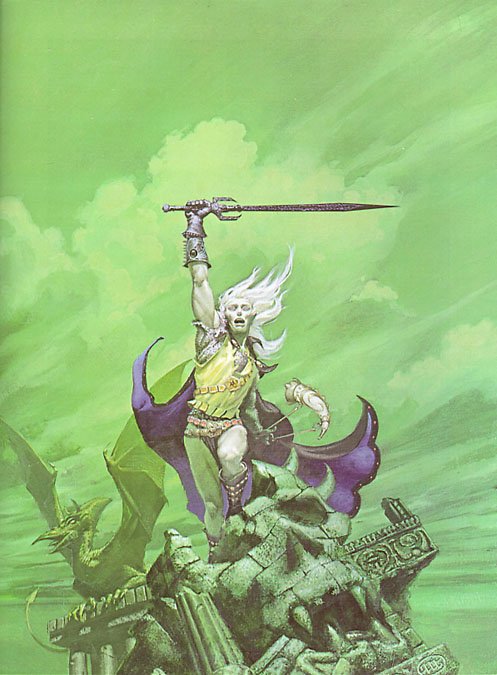 More Blood and Souls for Exxon!