We
must
be the Center of the Universe.
"The United States has suffered more weather-related disasters than any other country."
Key word:
reported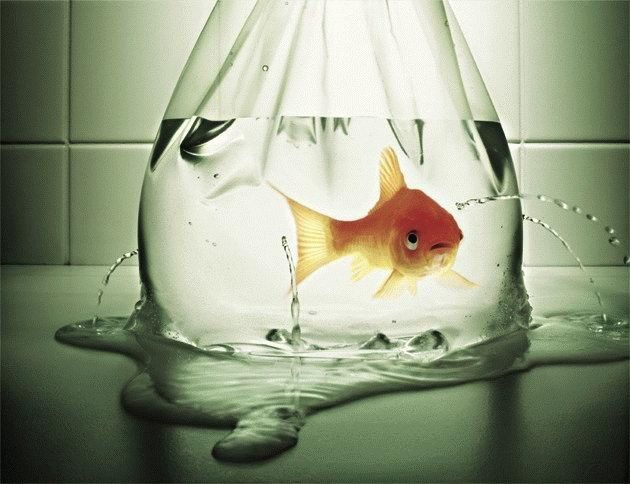 The leaks are
happening all over
.
We suffer "more", because
we only notice the disasters happening to us
.
Welcome to the
desert of the real
.
The more complex a system is, the greater the tendency for it to break down.
As the information-gathering process an entity uses to co-ordinate a complex system becomes more complex, the rate of systemic breakdown rises synergistically.