CNN sez
"You, Too, Can Be a 'Ho"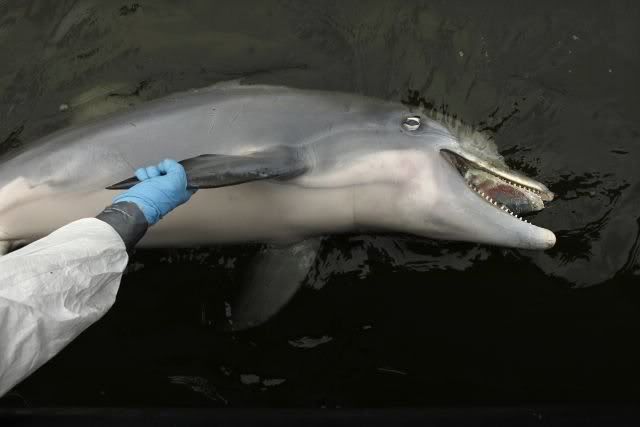 'cause it's all good, ain't it?
The Big Dicks at BP sure think it is.
What are the odds they've just done their own Goldman-$acks maneuver of their own company
?


BILLIONS of pounds were wiped off the value of pension funds yesterday as shares in BP slumped dramatically because of the Gulf of Mexico oil spill.

One of Britain's biggest companies and a key indicator of its economy, the oil giant suffered its worst one-day share fall for 18 years.

At its lowest point, the company's share price was nearly 17 per cent down, although it recovered slightly by the close of trading. Even so, £12billion had been wiped off its market value...

The BBC's business editor Robert Peston said: "Given that BP is a core holding of most British pension funds, that's tens of billions of pounds off the wealth of millions of British people saving for a pension.

"With BP dividends representing about 8 per cent of all income going into those pension funds, and a considerably higher proportion of all corporate dividends received by those funds, if BP's oil spill causes collateral damage to its dividend-paying capacity, many of us will be feeling a bit poorer."

Other experts warned that BP could collapse altogether, a fear that sent shock waves through world markets.

Dougie Youngson, oil analyst at banking group Arbuthnot, said: "This situation has gone far beyond concerns of BP's chief executive Tony Hayward being fired, or shareholder dividend payouts being cut. It's got the smell of death. This could break BP."

He added: "Given the collapse in the share price and the potential for it to fall further, we expect that it could become a takeover target, particularly if its operating position in the US becomes untenable."
Meanwhile, to quote Chuck Berry, they were
still thinkin
'... $10 billion, quick!
And all of the One's frowns and saber rattling? Just a
tamborine
to the
BP beat
, baby.
Who's your daddy
, Barry?
BP and its employees have given more than $3.5 million to federal candidates over the past 20 years, with the largest chunk of their money going to Obama, according to the Center for Responsive Politics. Donations come from a mix of employees and the company's political action committees - $2.89 million flowed to campaigns from BP-related PACs and about $638,000 came from individuals.

On top of that, the oil giant has spent millions each year on lobbying — including $15.9 million last year alone — as it has tried to influence energy policy.

During his time in the Senate and while running for president, Obama received a total of $77,051 from the oil giant and is the top recipient of BP PAC and individual money over the past 20 years, according to financial disclosure records...
Goldman-Sachs, BP, all the fun people show up at your parties, Barry!